With snow-capped peaks and lush forest trails, the Sierra Nevada Mountains have some of the most beautiful views. And for those who enjoy hiking in the great outdoors, here are few highlights that can be found in this mountainous California region.
1. Upper Natural Bridge Trail – 2 Miles
The Upper Natural Bridge Trail is an especially fun hike as it contains an impressive limestone tunnel that you can swim through. Located near Vallecito, California, this easy adventure is accessible all year round is frequented by tourists who visit the area. Just be sure to bring waterproof or swim shoes to enjoy a break at the swimming hole.
2. Fallen Goliath Loop and Hart Tree – 8.3 Miles
This hike will take you through the popular Hart Tree Trail and Redwood Creek Trail, and features some of the largest sequoia trees in the park, including the Hart Tree, Fallen Tunnel Tree, and Fallen Goliath. The trail also includes Redwood Mountain Grove, which is beloved by all levels of hikers, as well as the famous Log Cabin which was built entirely out of one giant log.
3. Lower Yosemite Fall – 1.2 Miles
The Lower Yosemite Fall is a short loop for hikers of all levels and is known for its stunning waterfall, Yosemite Falls, at the end of the trail. And with easy terrain, a quick and speedy trip time, and a beautiful destination, it's a great hike for the whole family to enjoy.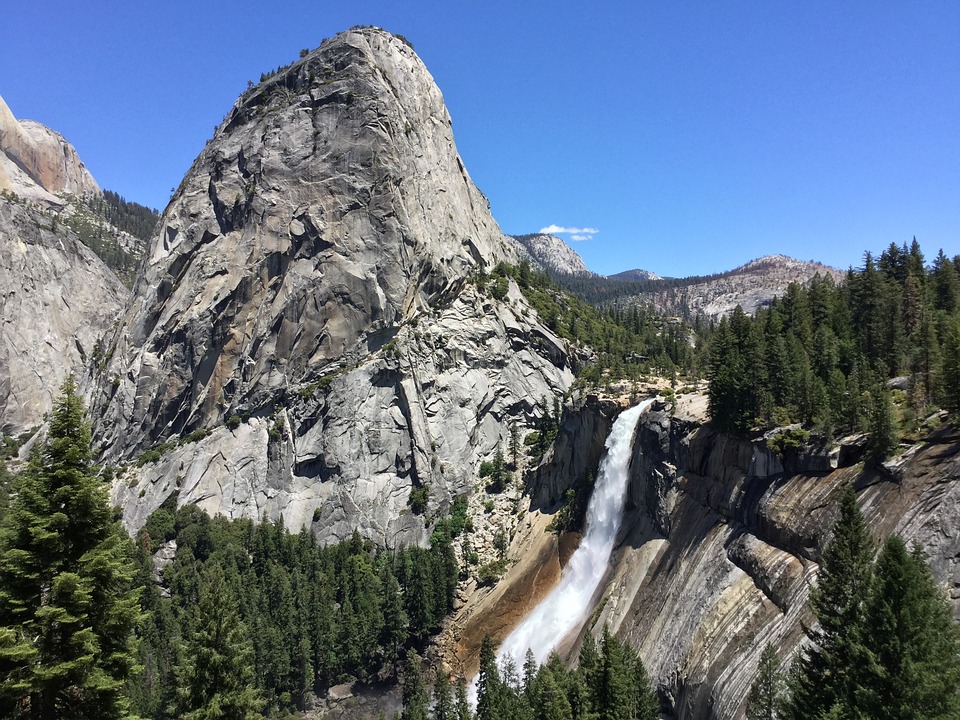 4. Half Dome – 16 Miles
For those who are looking for a challenge, look no further than Half Dome hike. While the trail ends at a giant granite dome that overlooks the beautiful peaks of the Sierra Nevadas, it's a steep and difficult trail for experienced hikers. One option for getting to the summit is by using the Cable Route, which cuts the length of hiking time in half, but also requires a wilderness permit for using the cables.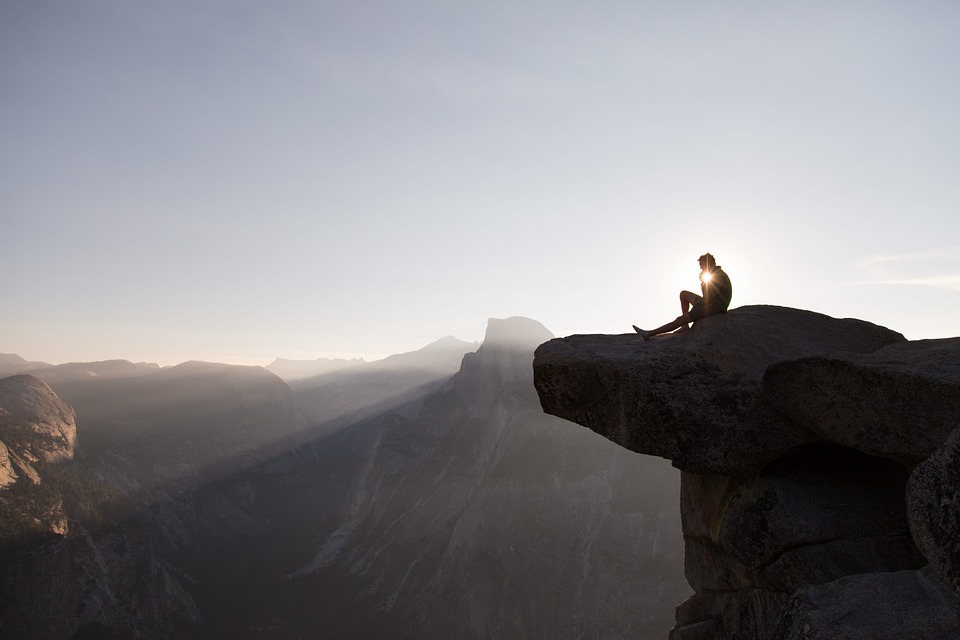 5. Moro Rock – 0.6 Miles
This is easily one of the most highly recommended trails for first-time hikers and visitors and includes a stone staircase that's made up of 375 stairs. Formed from molten rock, Moro Rock has sweeping views and is perfect for those who aren't novice hikers yet.
6. General Sherman Tree – 1 Mile
The General Sherman Tree trail is an easy hike to follow and includes a one-mile paved path to the famous General Sherman Tree, the biggest tree in the world. And while the trail is relatively short, it still features picturesque trees and local flowers that are fun to observe.
7. Panorama Trail – 10 Miles
Starting off at Glacier point and ending at Mist Trail, this hike covers Yosemite Valley from top to bottom. With breathtaking views to Happy Isles, two large waterfalls, and a drop of 3,200-feet, it's a must-see for hikers who want to experience everything that the valley has to offer.